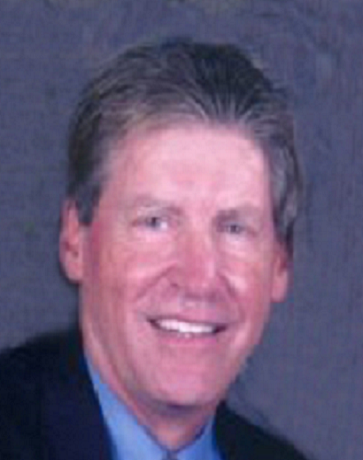 Robert Renuart
Engineering Consultant
robert.renuart@advantataxadvisors.com
Robert Renuart has 17 years of experience as a technical specialist for research and development tax credit projects. Prior to his research and development consulting work, Robert's career included 18 years at Bechtel Corporation and 8 years at investor-owned utilities. Robert also continues to provide consulting services to the nuclear power industry.
Robert's experience in research and development tax credit projects includes:
Interviewing technical personnel to determine research activities
Documenting research activities from interview details and engineering documents and drawings
Preparing companies' technical personnel for interviews with IRS experts
Assisting in the IRS examination and Appeals processes through IDR responses and participation in IRS proceedings
Robert's research and development tax credit projects have included the following specialty industries: utilities, architectural/engineering firms, manufacturing, high technology and alternative energy.
Robert earned a B.S. in Electrical Engineering from Auburn University and an M.B.A. from the University of Maryland. Robert is a P.E. in the Commonwealth of Virginia.
AFFILIATIONS
Electric Power Research Institute – Member of Advanced Nuclear Technology group on configuration management
Nuclear Industry Configuration Management Group – former Steering Committee Member