$3,000,000 Georgia R&D expense = 0 R&D credit Does that make sense?
No. Georgia has a strong R&D tax credit. So why does a Georgia company spending millions of dollars on R&D not receive any credit?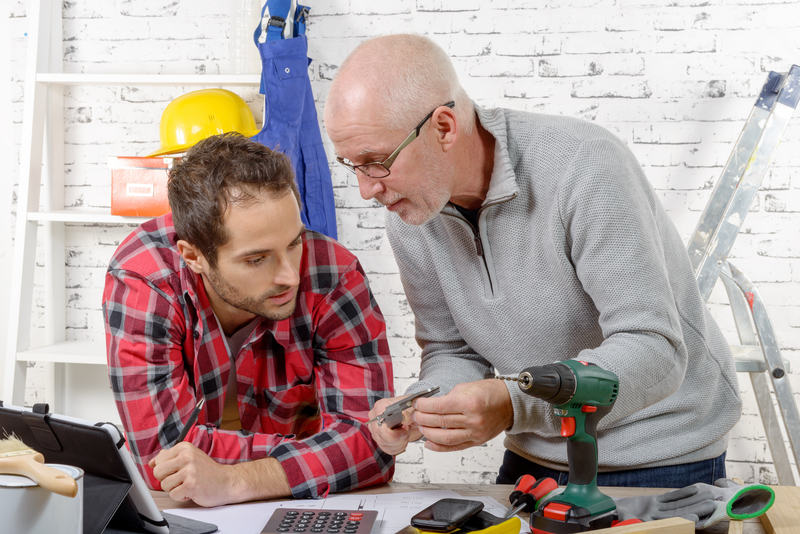 Many Georgia companies, large and small, do not receive a Georgia research tax credit even while incurring significant payroll and consulting expenses. The reason is Georgia's Research Credit structure penalizes companies for increasing gross receipts in Georgia. A company's state apportionment may change one year and eliminate the company's credit. The Georgia Research Credit is awarded based on the ratio of R&D spending to Georgia gross receipts. This method does not encourage job growth by penalizing businesses for being successful.
The federal research credit had the same problem and Congress addressed it in 2006 by enacting the Alternative Simplified Credit (ASC) method as an optional calculation method. The ASC examines the trend of R&D spending over the prior three-year period and does not consider gross receipts. Companies without a three-year R&D history may calculate a flat percentage of current year research expenses.
Many states have revised its research credits to only analyze research spending and remove receipts from consideration. For example, South Carolina awards businesses 5% of current year research spending as a research tax credit.
Advanta Tax Advisors has been leading the grassroots lobbying efforts to change the Georgia credit through adoption of an Alternative Simplified Credit. Our founder, Stefanie Simons, drafted the first bill and communicated the issue to legislators and industry groups. She also testified at the Georgia Senate Special Tax Exemption Study Committee hearings. We are not compensated for these efforts. We just wish to provide expertise to improve the business climate in our state.
Sign up here to receive our updates throughout Georgia's 2020 legislative session as Georgia House Bill 425 is introduced to create an Alternative Simplified Credit.